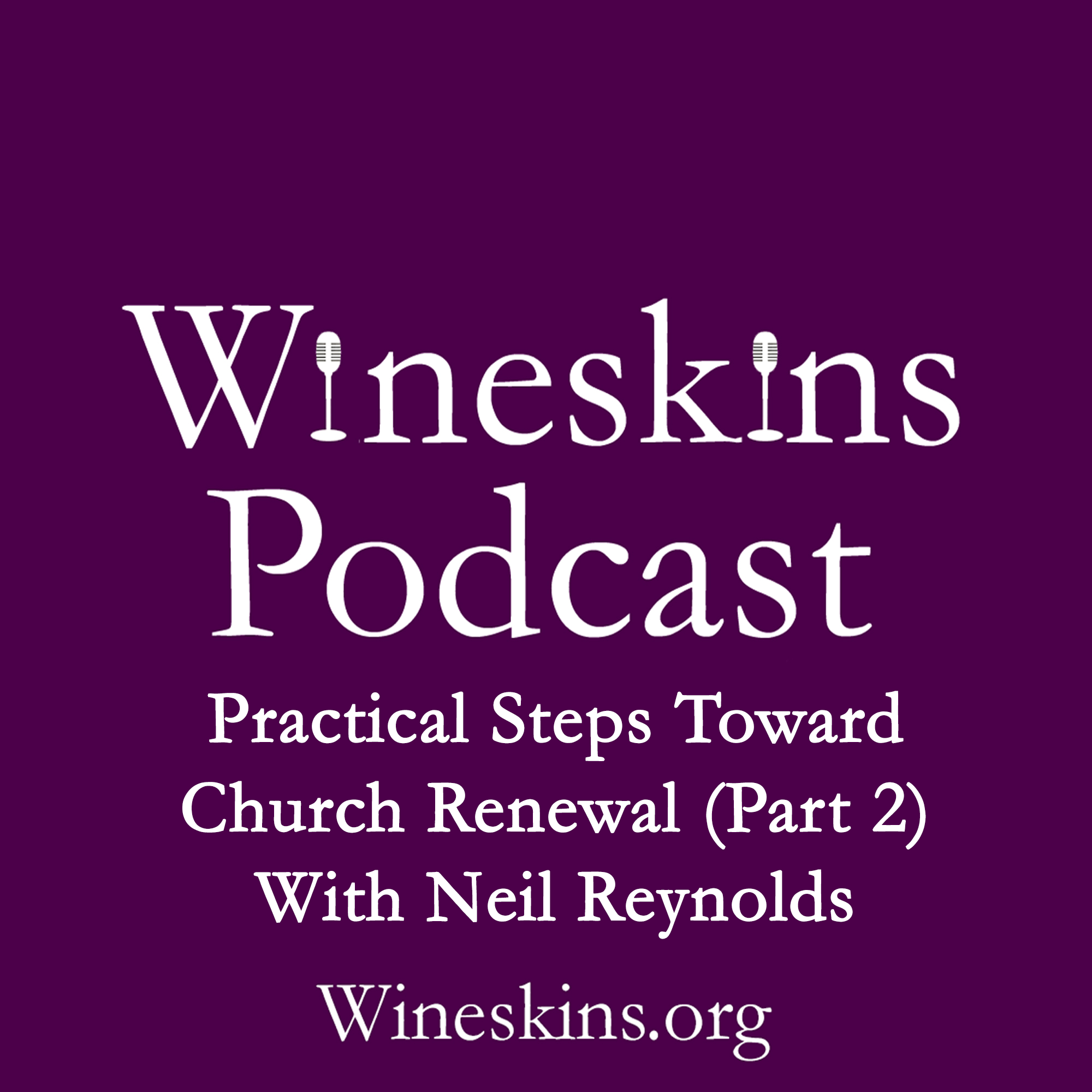 Neil Reynolds finishes out his five components of church renewal. In this episode Neil deals with moving from an inward focus to an outward focus and on how the Sunday gathering can be changed to catalyze renewal in an existing church. It becomes very easy, over time, to attune to insiders and cater to them without thinking about how those decisions might make it more difficult for the lost to find Jesus. How does your church service help or hinder disciple making? What are some adjustments to your Sunday gathering that can help people find Jesus without compromising your message?
This is an important conversation for leaders in your church to familiarize themselves with and consider what changes they can make to more effectively reach the lost and make disciples resulting in church renewal.
Find out in Episode 3!