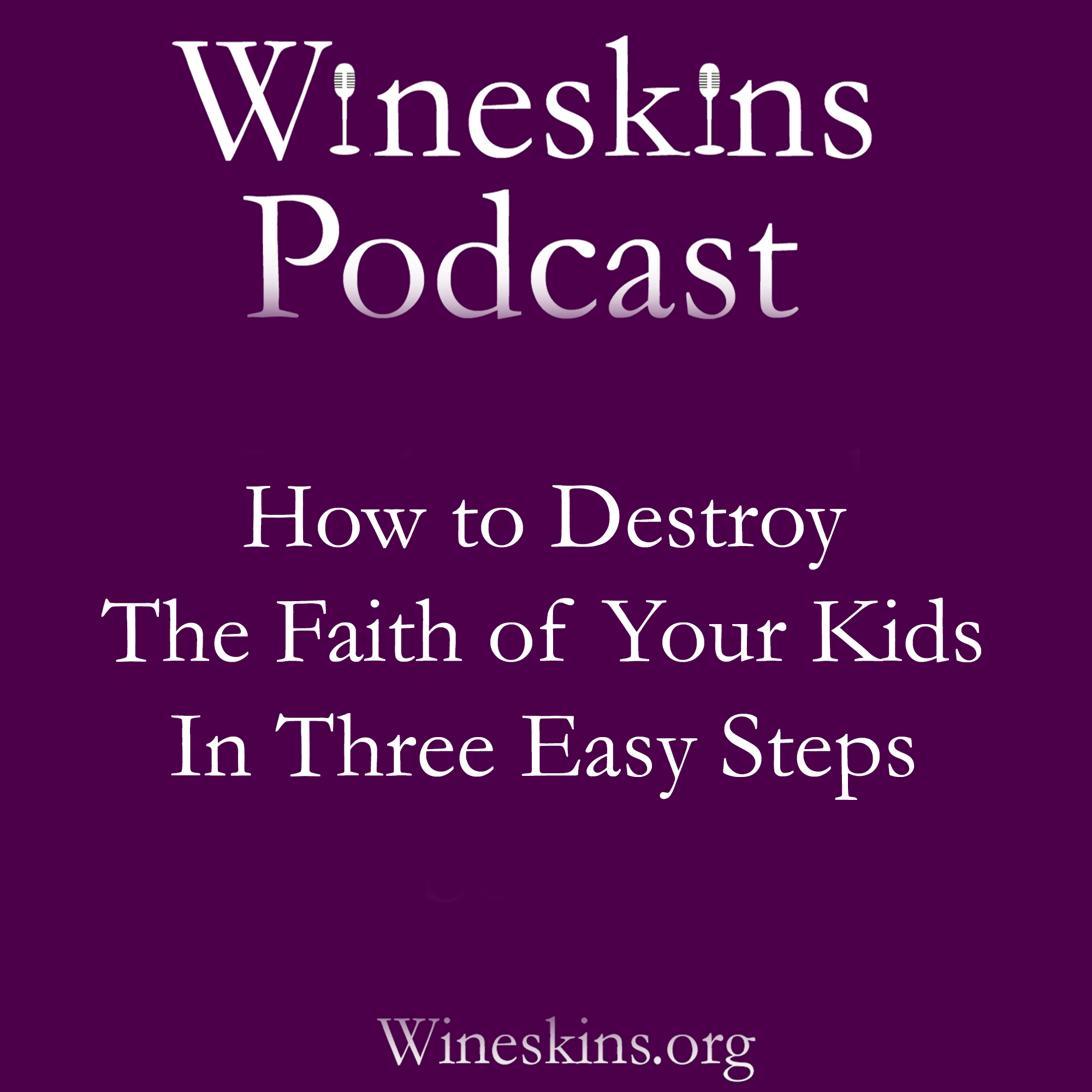 There are a number of things parents do that can later undermine the faith of their kids. It isn't about messing up on this a few times...but on these things being a pattern that forms a culture where faith doesn't grow well.
The three things are:
Don't allow questions or experience discovery
How you talk about God's people and church
Act like you are perfect
We would be honored if you would subscribe to the channel and join the Wineskins community here on Podbean!
Thanks for listening. I am grateful for you.
Signup for all Wineskins content: Each Saturday we send one email with links to all our content from that week. You may not be aware but Wineskins produces articles, podcasts, and videos each week. We promise to not send you more than one email per week. Sign up here - http://eepurl.com/g9I2k9
Find more from us here: YouTube - https://www.youtube.com/wineskins
Articles - https://wineskins.org
Writer at http://mattdabbs.com
Twitter - https://twitter.com/mattdabbs
Instagram - https://www.instagram.com/dabbs.matt/