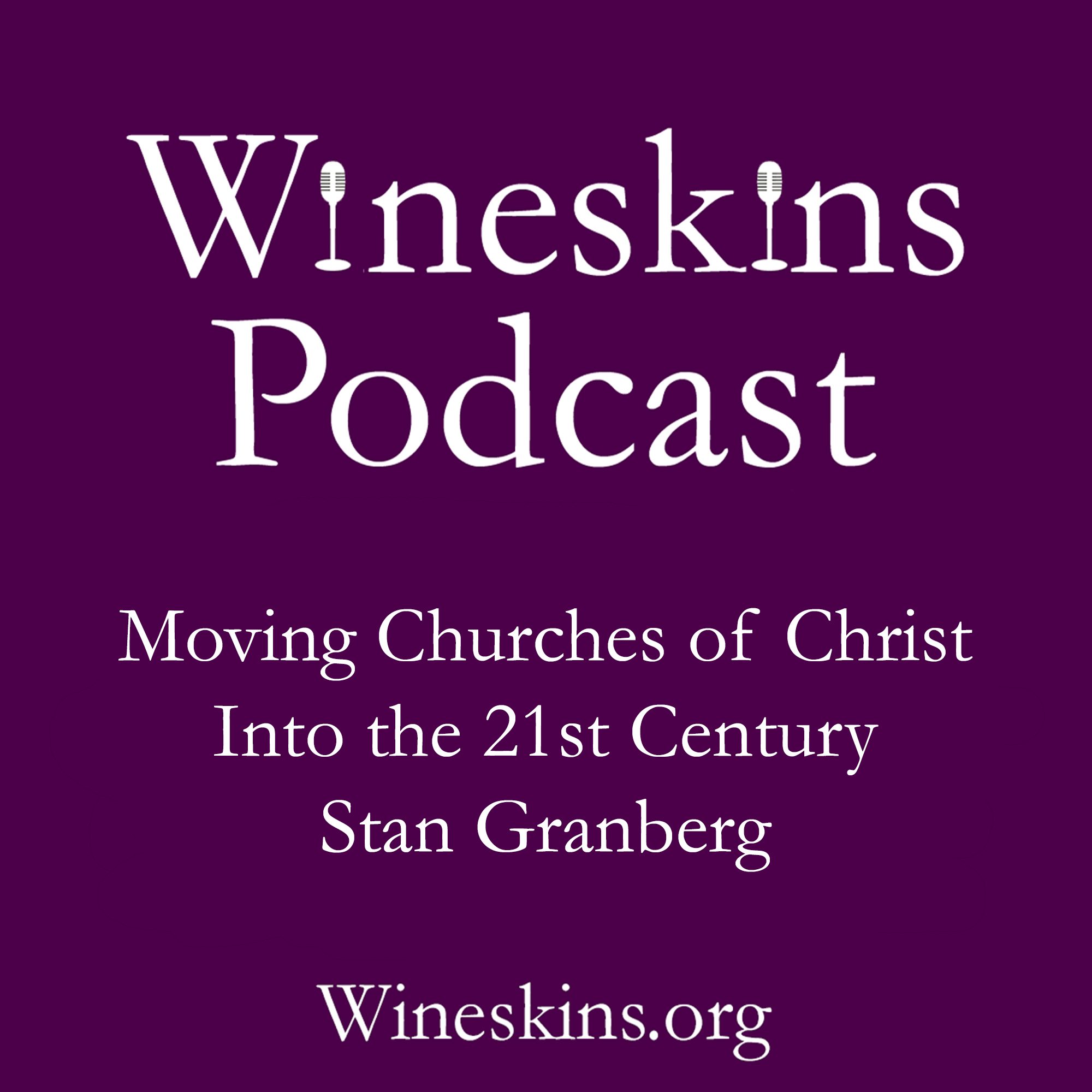 We sit down with Stan Granberg of Kairos Church Planting to review his findings on the decline in Churches of Christ and what we can do looking ahead to move our churches into the 21st century in meaningful and vibrant ways. There are a number of resources and organizations mentioned in the podcast this week. You can find that information here:
The Decline in Churches of Christ Power Point
Let's Start Talking - They didn't make it into the podcast due to a recording glitch but were mentioned in the organizations working together for Healthy Churches.