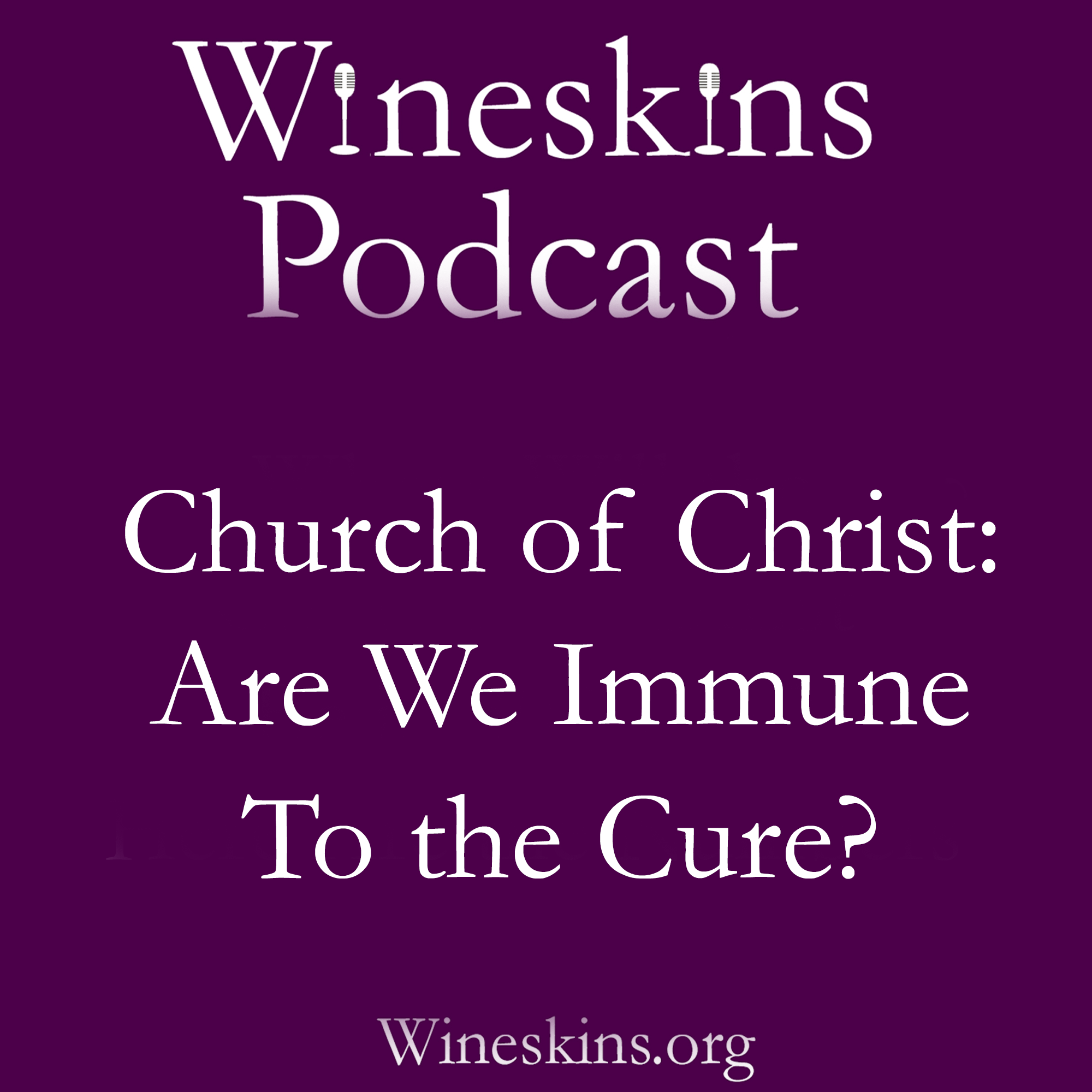 There are some things we can learn and do that will help us reverse our decline but I am not so sure that we are open to the options that can help the most. We have been taught against them, ensuring a difficult future.
We could look to other groups of Christians for answers - but many don't believe they are even Christians.
We could read books by godly people who have had success in growing churches - but we don't consider them brothers or experts.
We could cooperate with other congregations to pool resources to start new churches - but we don't do that well.
Many of the things that can help us reverse our decline are things we have been taught against or our culture is highly resistant to.
The future is going to be quite challenging.
Here are some resources that can help:
Mission Alive - https://missionalive.org/
Kairos Church Planting - https://www.kairoschurchplanting.org/
Onward Church Planting - https://onwardchurchplanting.org/
Renew - www.renew.org
Discipleship.org - www.discipleship.org
Signup for all Wineskins content: Each Saturday we send one email with links to all our content from that week. You may not be aware but Wineskins produces articles, podcasts, and videos each week. We promise to not send you more than one email per week. Sign up here - http://eepurl.com/g9I2k9
If you just want the videos, please subscribe to our channel and join the community!
Find more from us here:
Podcast - https://wineskins.podbean.com
Editor of http://wineskins.org
Writer at http://mattdabbs.com
Twitter - https://twitter.com/mattdabbs
Instagram - https://www.instagram.com/dabbs.matt/