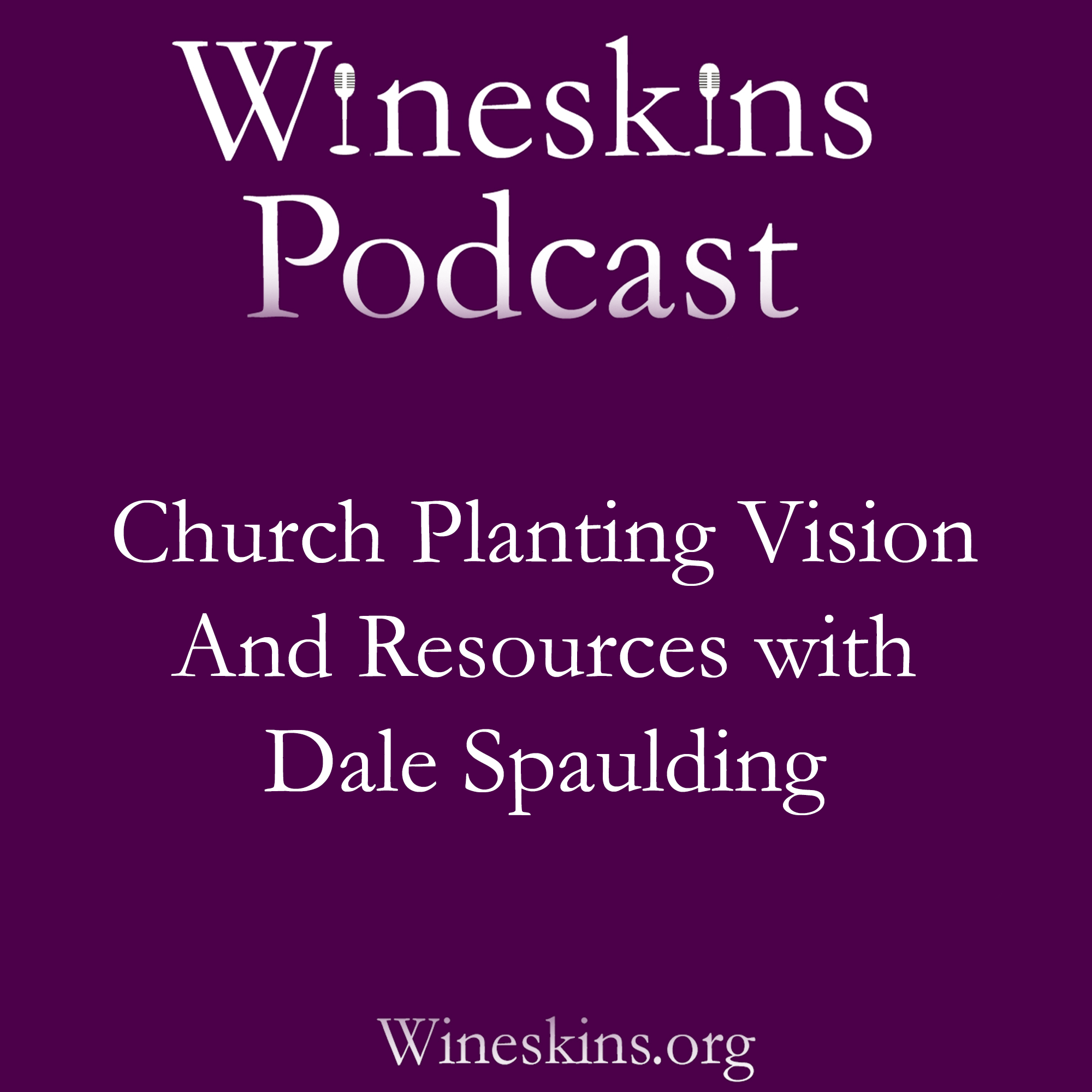 We had the privilege of talking with the director of Passion for Planting, Dale Spaulding, about church planting, why it needs to be done and how to get existing churches invested and involved in the process.
Why is this important? Because in Churches of Christ we have planted fewer churches every decade since the 1960s. We are currently planting less than 20 churches per year. Many, many more than that are closing their doors. This must be addressed. The resources exist. Let's point people to them.
If Christianity is going to thrive it will require planting new churches. Several resources were mentioned that you might want to follow up on:
Association of Related Church (ARC)
Ed Stetzer's book "Planting Missional Churches"
To contact Dale, you can email him at dales@church-planting.net